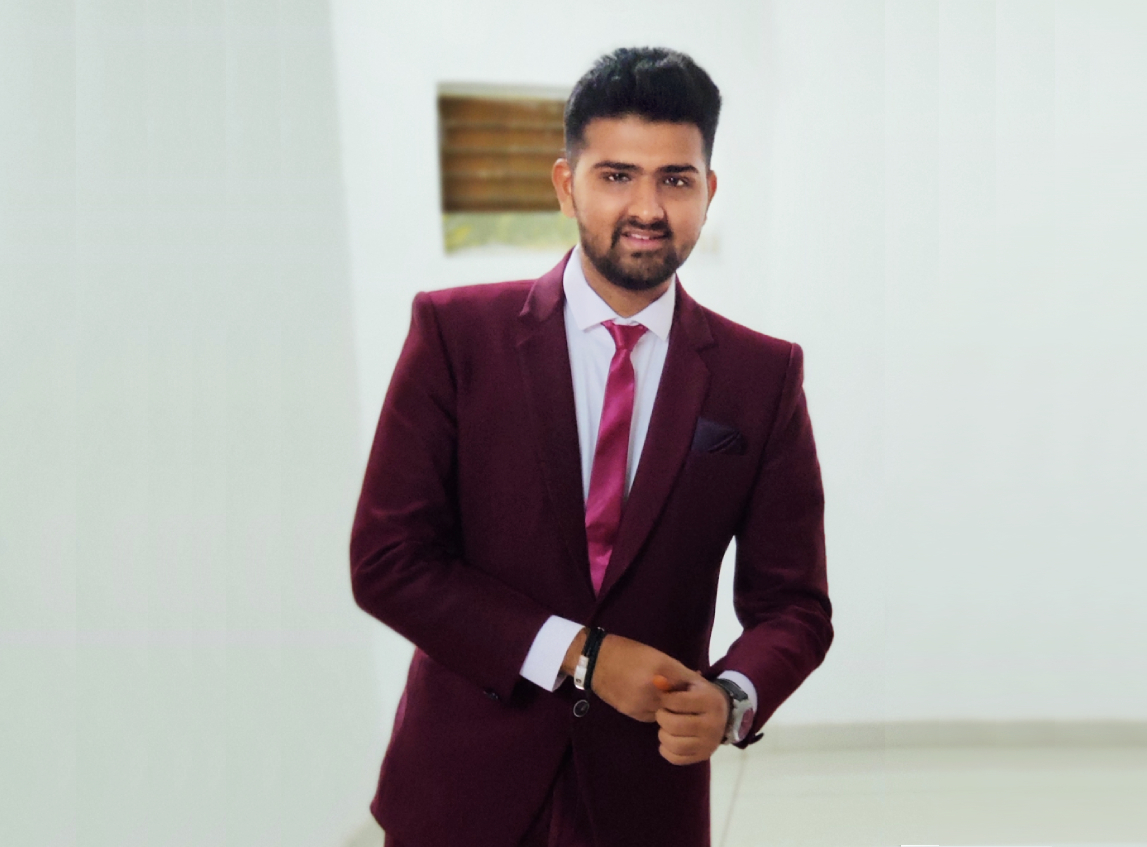 Hello World
I'm, Pratik Dabhi
Bug Bounty Hunter | Bugcrowd Top 200 Hackers Globally | Synack Red Teamer | Penetration Tester | Youtuber | Speaker | Ocassional Cyber Security Trainer
About Me
Hey World, I am Pratik Dabhi. Here a little about me :)
I am a Cyber Security Enthusiast and a Hacker with an Ethical mindset.
I m having experience in Web-app security, Mobile app security, API security, Vulnerability Assessment & Penetration Testing. I am experienced with tools like burp suite,acunetix, Nessus, IBM AppScan, Nmap, Pentest tools, Frida, Drozer and of course with Kali Linux & some GitHub open source tools like Amass, Aquatone…etc many more for finding the vulnerabilities in the web application and mobile application. Now what type of vulnerabilities I have found frequently will be account takeover, injections, privilege escalation, series of vulnerabilities leading to account takeover, LFI, XSS, OWASP Top 10, etc… Secured over 100+ company.
Download CV
Skills
Web & Mobile Penetration Testing
Security Tools - Burp Suite, Nmap, Metasploit, Sqlmap & Others
Experience
Synack Red Team
Red Team Member
April 2020 - Present
Accessing & Securing the applications.
Freelance Researcher
February 2020 - Present
Accessing & Securing applications.
HackersEra Cyber Security Consultancy and Training Firm, Pune
Intern
Under the guidance of Mr. Vikas Choudhary
June 2019 - July 2019
Gurugram Police Summer Internship
Intern
Under the guidance of Mr. Rakshit tandon-Cyber Security Expert, Consultant- Internet and Mobile Association of India
June 2018 - July 2018
Amigo incorporation
Intern
WAPT of company
November 2018 - December 2018
Certifications & Achievements
Certified Ethical Hacker v10
EC-Council
Credential ID: ECC8691573204
Bugcrowd P1 Worrior Q4
Bugcrowd
2019 Q4
Introduction, Unix, Essential, PCAP, White & Serialize Badge
PentesterLab
2020
Red Hat Certified System Administrator (RHCSA)
RedHat
Credential ID: 150-078-095
CompTIA Strata IT Fundamentals Certification
CompTIA
Credential ID: OMP001020799537
Certified Secure Computer User (CSCU)
EC-Council
Credential ID: ECC21294888609
Junior Penetration Tester (eJPT)
eLearnSecurity
Credential ID: 7008916
Bugcrowd P1 Worrior Q1
Bugcrowd
2020 Q1
Talks & Sessions
Ganpat University Speaker Feb 2019 Delivered talk on Penetration testing and Bug Bounty
Hackers Meet up april 2020 Delivered talk on Penetration testing and Bug Bounty in Hackers Meetup Organized by Comexpo cyber security
Bitten tech Talking Bug Bounties for Beginners
Technical Navigator Talking Bug Bounties for Beginners
Education
MSC in Digital Forensic & Information Technology
Gujarat Forensic Science University
2019 - present
Bachelor's in Computer Application
School of Computer Studies Ahmedabad University
2016 - 2019
Senior Secondary
St. Xavier's High school
2013 - 2014
Get in Touch
Drop me a text over Email at below details.
pratikdabhihacker@gmail.com